1:1 Consulting/Coaching Opportunity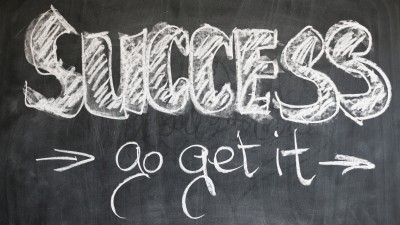 I/Scott offer 1:1 real estate investor consulting or coaching services.  It is a real joy working with others and seeing them flourish in the great world of real estate investing.  Consulting opportunities for you can span a flexible, customized spectrum from just a few hours of targeted brainstorming and guidance through to larger full cycle coaching engagements of direct, ongoing, hands-on, end-to-end guidance in finding, evaluating, acquiring, managing, and optimizing investments.
The consulting is all direct 1:1.  You do not get handed off to assistants or a team of less experienced investor coaches.  You always get me.
There is no need for you to pay a national real estate guru's student-turned-coach $10,000 – $50,000 per year for a canned approach to coaching and mentoring.  With me, you can instead tailor your program to exactly what you want, and exactly how much you want.  Consulting is simply handled by investing on an hourly advance retainer basis.  Our time together can be used whenever desired.  They can be spread across multiple sessions in whatever increments and timing is of most value to you.  There are no long term contracts, requirements, timelines, or minimums of any kind.  You can just stop at any time, or you can keep going at whatever small or big level you desire to substantially and quickly increase your knowledge and capabilities for increasing your recurring monthly income plus your overall net worth.  You can learn a lot from me about the entire end to end process of real estate investing upfront, and then go off on your own to conquer the world.  Or, you can go light on the education and instead call me in to have an experienced partner help you through due diligence, financing, and successfully launching your investment property business plan.
Take advantage of my years of direct, applied experience.  Ramp up fast, and do so with a consultant/co